Learn More

Favourite pastimes? Spine-tingling activities to get the adrenalin going. Check out the mountain biking. Trees rush up pretty fast on some of our tracks - ask me, I know. Don't worry, not everything is hair-raising. There's a lot to see and do where you don't have to put life and limb on the line.
Rotorua is built on a caldera so you will learn a bit about volcanology

and Mount Tarawera

, the local volcano that last erupted in 1886. Thermal? We've got thermal coming out of our ears.

I could go on and on, and don't worry, I will in the pages to come.

There's a wide range of activities and things to see and do that should cater to all tastes.
In the meantime? Well, I'll be out and about pounding the pavements, eating at the restaurants and cafes, revisiting various  attractions and harassing  my friends for even more great things to share with you.
As an aside, will visiting us be part of your first overseas adventure? Really want to get into the spirit of it? Check out my eBook on Amazon— Make Love With Travel: How To Plan A Dream Holiday You Won't Forget In A Hurry. Use it for planning and to get ideas to make your holiday extra special. Just saying!  ;)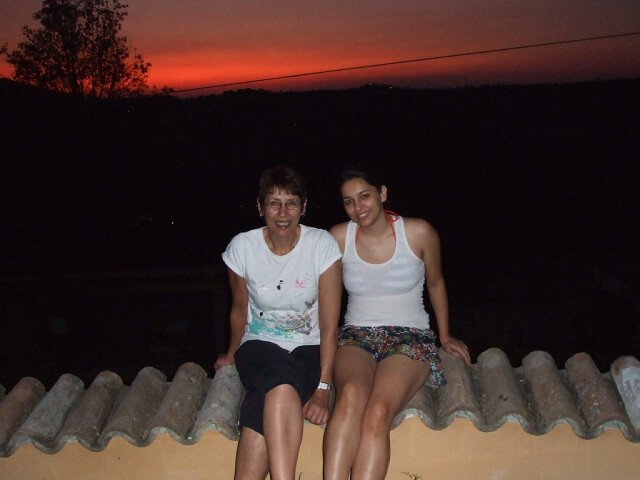 Myself and my daughter Elise
Enjoy the following pages.

Regards
Karen
PS. Make sure to check out what's happening on Facebook below and click the Like buttons if you do like my site. :)
PPS. Curious About Me?