Let's get on with places you can stay in Rotorua

Top-Rated Rotorua Motels

 Clean, comfortable and at a variety of price points, the following list of motels vary between unpretentious and luxurious. Solo visitors, families, corporates and large groups - anyone in need of 20 beds - are all catered for.
Read more ≫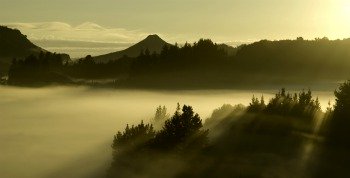 Rotorua Accommodation - Image courtesy of © Treetops Lodge & Estate
Hotels in Rotorua

Rest easy with a choice of ten plus hotels in Rotorua to meet your needs. Because, your needs.
Rotorua doesn't have too many hotels, if you're talking real hotels that is. The range extends from so-so up to pretty damn good if you're not looking for LUXURY, luxury.
Read more >>

Bed & Breakfast Accommodation

Meet a few select proprietors from the Rotorua Bed and Breakfast industry who have all passed the rigorous tests for a quality facility and service.
Read more >>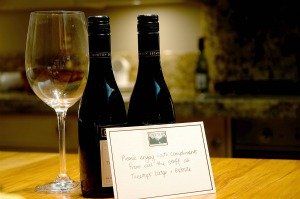 Rotorua Accommodation - Image courtesy of © Treetops Lodge & Estate
Popular Rotorua Backpackers

Work out the Rotorua backpackers accommodation that best meets your needs with this handy guide. Most are located in the central city within easy walking distance of supermarkets, food outlets and a few local attractions.
Read more ≫

Luxury Accommodation In Rotorua

A selection of luxury accommodation in Rotorua that is world class, each with it's own unique personality, be it back to nature, old world charm or contemporary elegance.
Read more >>

Rotorua Marae Stays (Māori Village Stays)
Will a Rotorua marae stay take you out of your comfort zone? Probably. Will it be worth it? Definitely. The marae is a big part of life for people in Rotorua. You will learn, laugh, sing and have fun when you take on an overnighter. Are you up for it? :) Go on, I dare you.
Read more >>

The price ranges often don't seem to match with reality. There's always a deal to be had somewhere.
I will add to this section as time goes by so check back periodically to see what's happening. Use this Contact Form for any questions you may have.